Wooden Home Furniture that You Must Have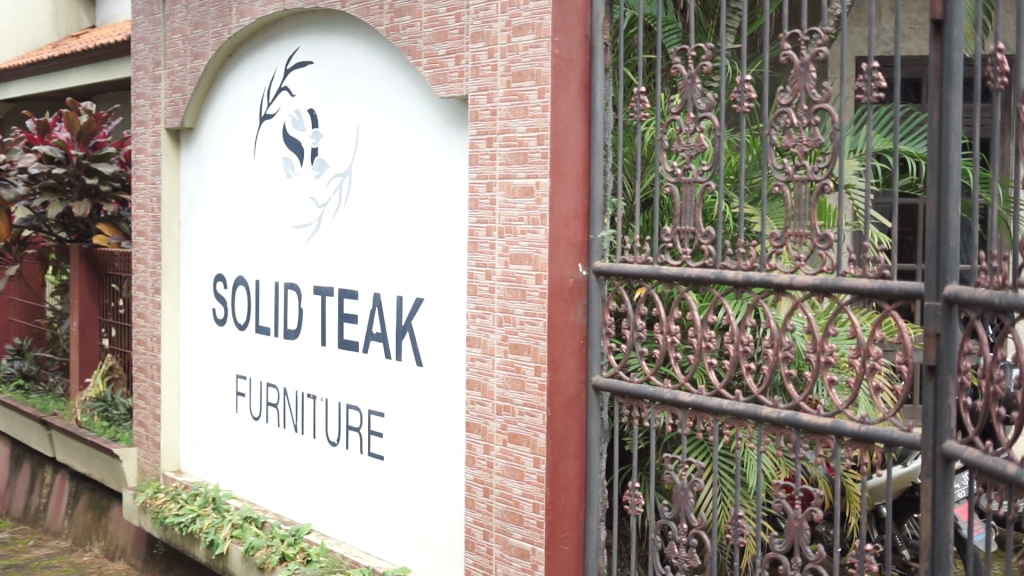 Wooden home furniture usually uses quality materials, ranging from oak, maple, mahogany, teak, walnut, cherry, to birch. The problem is, that this furniture is often used for a long time.
If we just choose wooden furniture material, the furniture may have to be replaced frequently because it is damaged. Apart from being durable, wooden furniture can also beautify your home.
So, What Kind of Wooden Furniture Can Make Your House Look Charming?
One way to find out quality wood furniture material is to look at the finishing. If wooden furniture uses the right materials, usually there is no additional roughness when we touch the surface.
Apart from that, staining the wood on the furniture will also look neater. So, you don't get confused when looking for wooden furniture, we have several recommendations for the best products as follows.
Pavia Wooden Furniture with 3 Tier Drawers
This piece of furniture can complement the interior of a wooden house so that it looks perfect. You can put this 3-tier Pavia drawer in the bedroom and also in the living room. At the top of the drawer, you can use it to place a display case.
Floyd Storage Drawer
If you are looking for a wooden storage drawer with a more aesthetic model, then the following Floyd storage drawer is the right choice.
This storage drawer is made from MDF wood, a metal frame, and drawers with a fabric lining. You can put it in the family room to store various items
Hiro 3-Tier Storage Drawer
If you are looking for a Japandi-style storage drawer with a touch of white and brown, then this Hiro Storage Drawer could be the right choice. The top of the drawer can also be used as a display case for photo frames and table clocks.
Clara Wooden Nightstand with 2 Storage Drawers
The next piece of wooden nuanced furniture that you can use to beautify your bedroom is the Clara Nakas with 2 storage drawers. You can put this nightstand next to the bed.