How to Export Teak Wood Product Overseas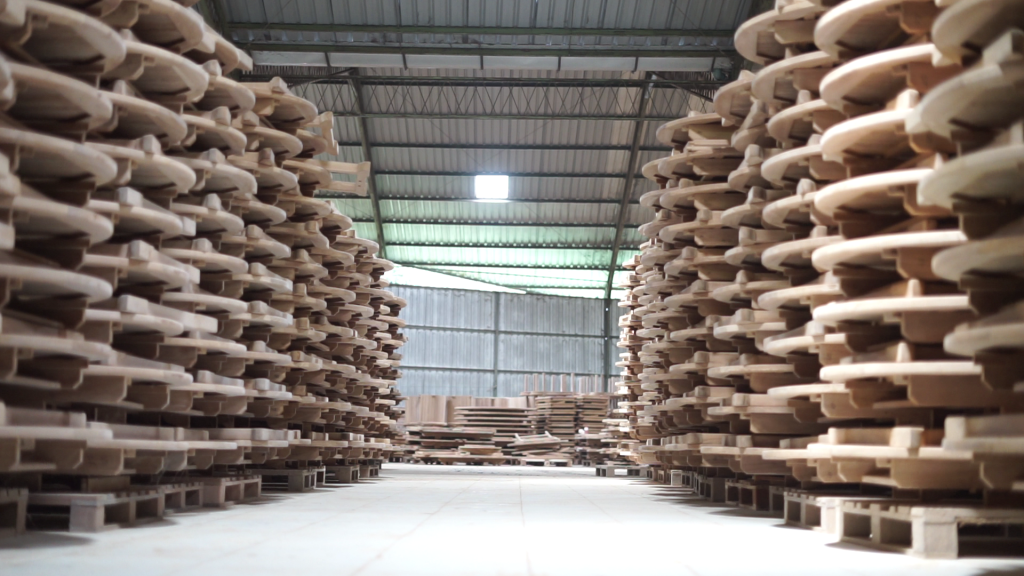 Being able to sell their products to the global market is a dream for every entrepreneur. Developing a business not only within the country is not just a dream, if entrepreneurs understand the procedures and conditions required.
Export wood products, for example, are one commodity that continues to increase in value overall. As the human population grows, demand for this commodity continues to soar. For wood entrepreneurs who want to try opening markets abroad, several things need attention.
How to Export Teak Wood Products Overseas
Find out what processed wood products consumers need
The first step that must be taken by an entrepreneur who wants to export his product is to find out the market. Conduct a survey and dig up as much information as possible about the type of product the market wants.
This is intended so that the products offered are more targeted and find consumers quickly.
Look for credible buyers and suppliers
After knowing what product will be offered, the next entrepreneur must look for buyers and suppliers who will market the product abroad. One way to find suppliers is through recommendations from the Chamber of Commerce and Industry (KADIN) or related product industry associations to make it safer and more reliable.
On the other hand, also look for buyers or importers who are also safe and credible, through banking networks or ASEI, as the core business insurance company for Trade Insurance, both Domestic and Export and Import. In this checking process, it must be ensured that the buyer or importer has the records and track record, the aim is to ensure the security of transactions and payments.
Make sure the payment system is clear and secure
The third step after knowing the type of product needed and finding suppliers and buyers is to determine the payment system that will be used. Please note whether payment uses a Letter of Credit (LC) or Telegraphic Transfer (TT). If you choose LC, make sure to check the validity of the LC at the designated bank before processing the order.