Tips for Choosing Good Types of Wood for Outdoor Furniture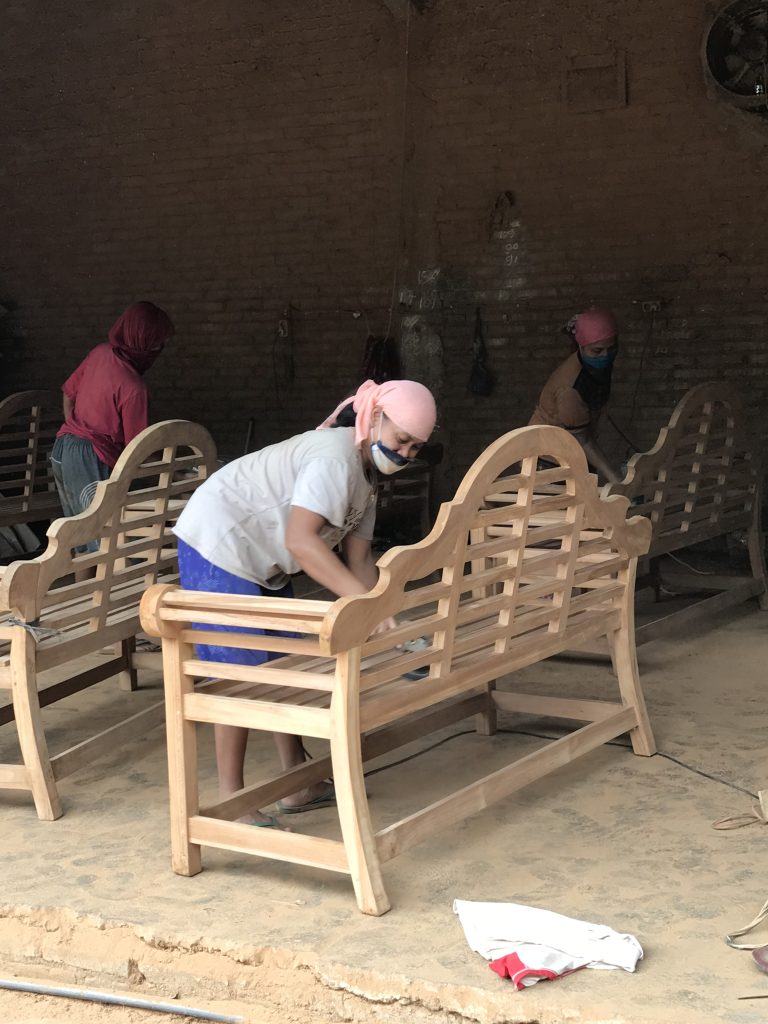 Even though wooden furniture is a popular choice for outdoor furniture, it turns out that not all wood is the best choice for placing as furniture on the terrace or backyard. For this reason, you need to choose the type of wood for outdoor furniture carefully so that its use is durable and long-lasting.
Why is that? The reason is, that furniture placed outdoors must withstand elements such as air, weather, and temperature. Especially when discussing wooden furniture, it is not uncommon for wood to easily become porous, warped, and even moldy if it is not suitable for the outdoor conditions in your home environment.
There are several things you need to consider before deciding to buy a type of wood for outdoor furniture. According to The Spruce, here are the best types of wood suitable for outdoor furniture.
Considerations Before Choosing a Type of Wood for Outdoor Furniture
Three things are important to pay attention to before you decide to buy wooden furniture to place outside the house, such as:
Where will the wooden furniture be placed?
The first very important thing to consider is where the wooden furniture will be placed. Will wooden furniture be completely exposed to outdoor elements? Or, will the wooden furniture be protected by some kind of canopy so that it is not exposed to direct sunlight and rain?
If you want to place your wooden furniture in a less extreme environment, a type of wood for outdoor furniture that might be suitable for you to use is pine. However, softwood such as pine may not function optimally in an environment that is too open.
What about the surface type?
Considering the surface on which you will place your wooden furniture is also important. The reason is, when talking about outdoors, wooden furniture may be placed on hard, soft surfaces or grassy areas.
Placing outdoor wooden furniture on a hard surface can help protect it from mold and keep the wood from rotting quickly. Therefore, it may be better to choose resin or metal rather than wood, if you plan to place the furniture on soft ground surfaces.